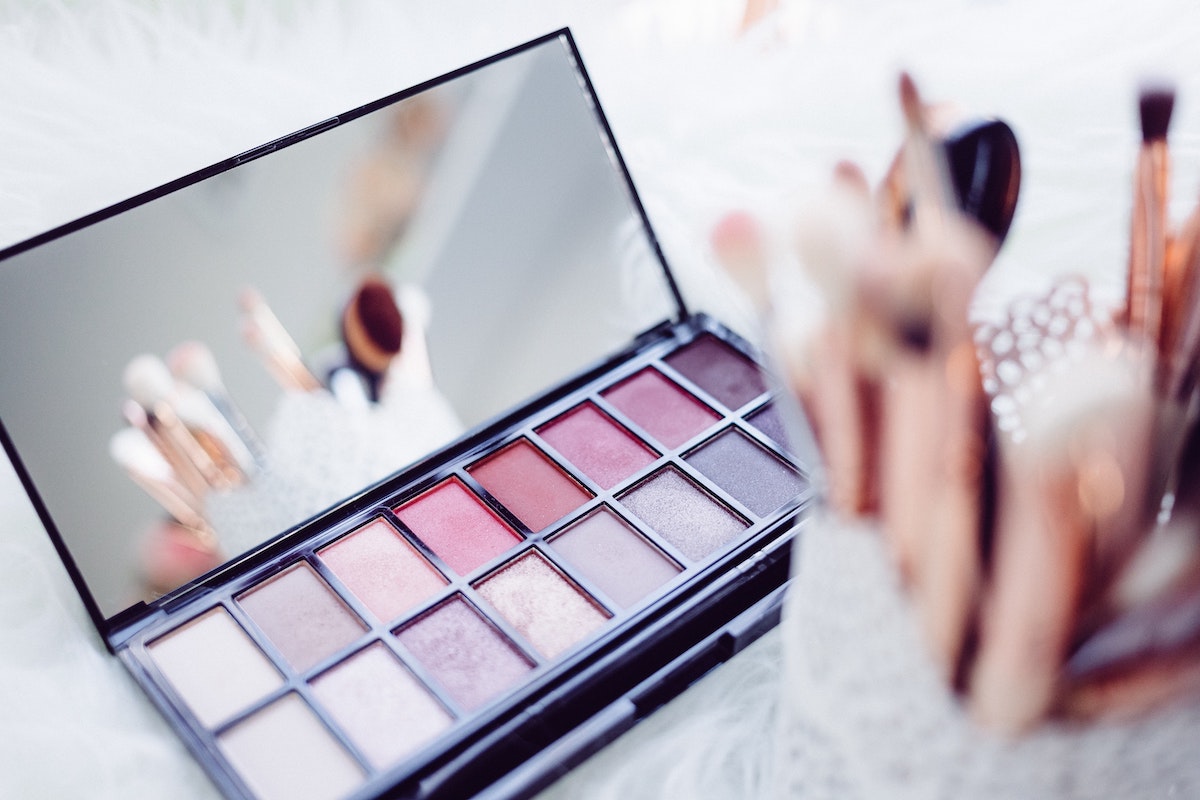 As women, we want to look and feel our best and sometimes we want to achieve this quickly and effortlessly. Having a one on one makeup lesson is the best way to find out what is the best way for you.
With experience in all areas of makeup and skincare and vast product knowledge that is not aligned with a specific brand, Tracy can give you enough information for you to make informed choices, without feeling overwhelmed, and give you knowledge that you will use forever.
These lessons are run in your own home, or online for those who are not in Melbourne; at a time, that's convenient for you. Group sessions are also available in home, with a maximum of 4 people.
Tracy will send you a questionnaire that allows her to find out a bit about you, so that she can tailor a lesson to your specific needs. One 3 hr session is a good introduction.
If you would like to enquire further, please fill out the enquiry form on the contact page.
REQUEST A BOOKING
Information about these workshops is available by contacting Tracy.
Both group and one-on-one sessions can be tailored to your individual needs.
REQUEST A BOOKING